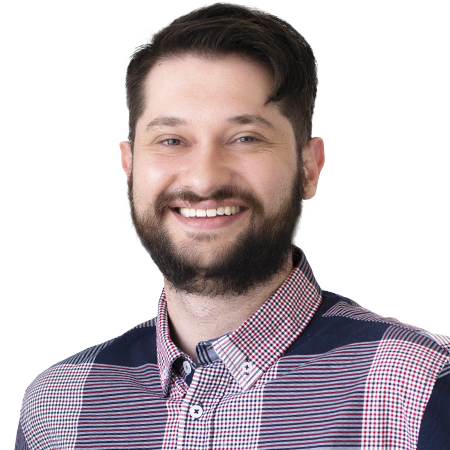 Wikus Swanepoel
Wikus is passionate about leadership and growing young talented people into future leaders. His area of speciality is service delivery; by ensuring that our customers receive good service from our solutions.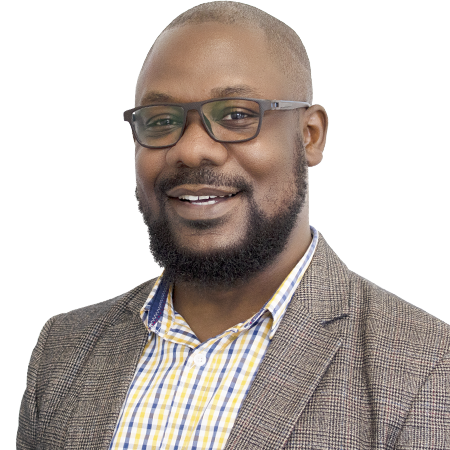 Stephen Mulenga
Stephen is an ambitious IT professional with extensive experience in software development and payment systems. He possesses strong skills in service delivery, leadership, and solution engineering.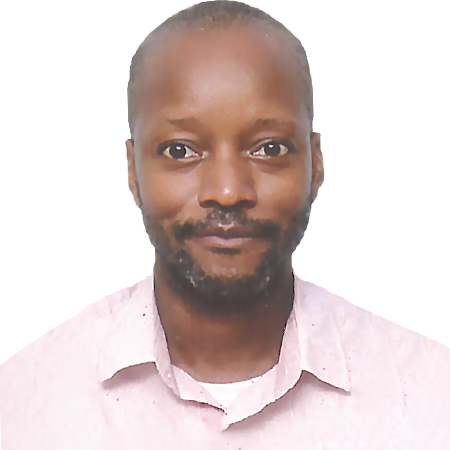 Edinam Konu
Edinam is a seasoned professional with international experience and background in business and technology. He combines exceptional interpersonal skills with technical proficiency.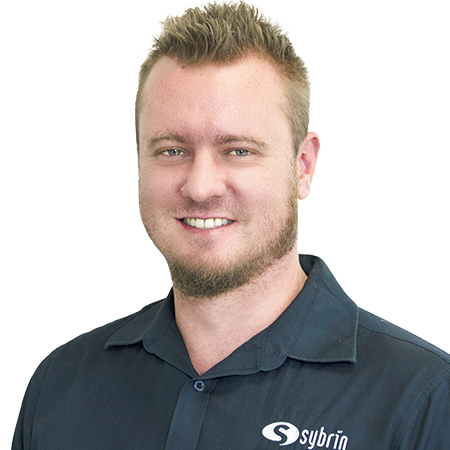 Desmond Smith
Technical Service Delivery Manager
Desmond oversees a team of Developers, Service Coordinators, and Application Analysts, while also managing customer relationships and delegating operational procedures between projects and supporting teams.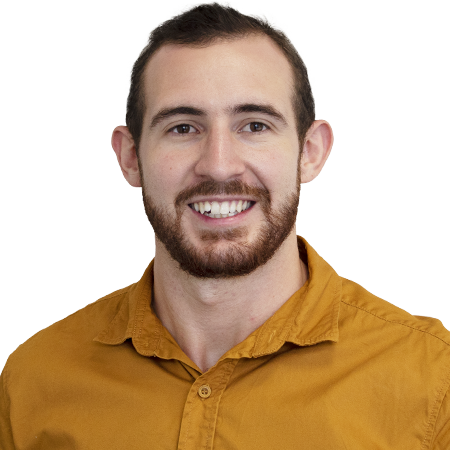 Trenton Arthur
Trenton is the Team Leader for several clients where he manages customer relationships and the delegation of operational procedures for those clients within the support space.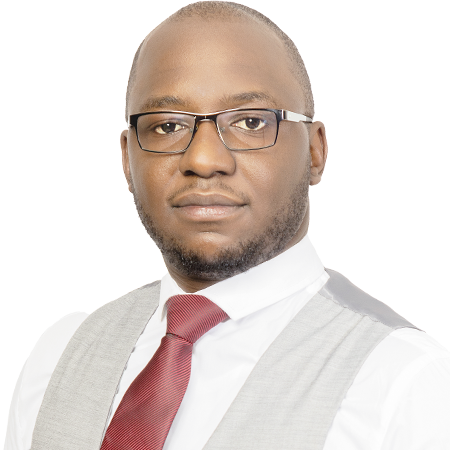 Binimbi Chellah
Binimbi is an experienced Development Specialist with a demonstrated history of working in the financial services industry. He is skilled in business analysis, programming, and database design.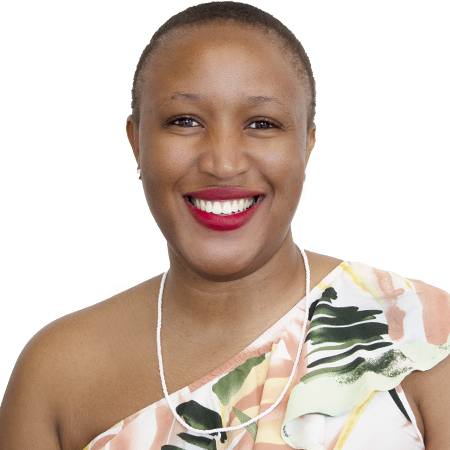 Khensani Maswanganye
Khensani is passionate, loyal, hardworking, adaptable, reliable, determined, ethical, and trustworthy. As a Service Champion, she acts on her promises, and proves her value by delivering positive results.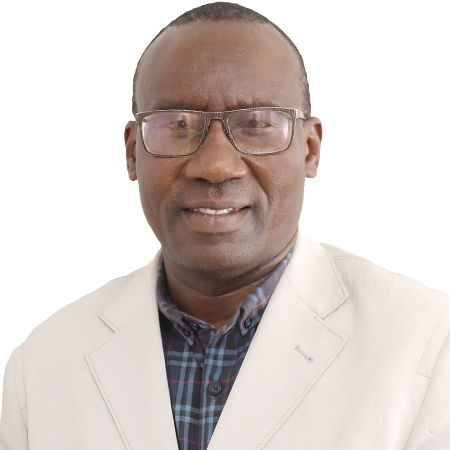 Augustine Kaboto
Augustine is a leader with over 30 years' experience in transforming business needs to software solutions in the airline and banking sectors, underpinned by robust customer support.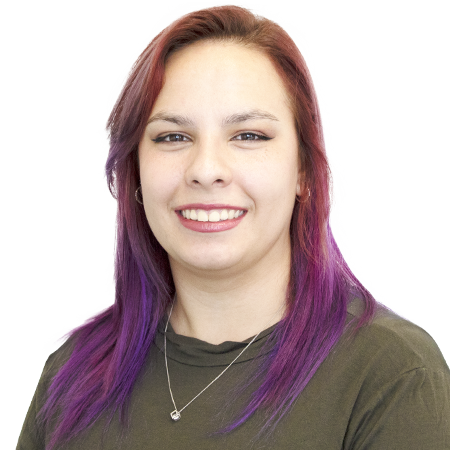 Alecia Grobler
Associate Service Coordinator
Alecia is an Associate Service Coordinator with technical experience in C#, HTML, and SQL who works alongside multiple clients while amending websites for the service delivery space when possible.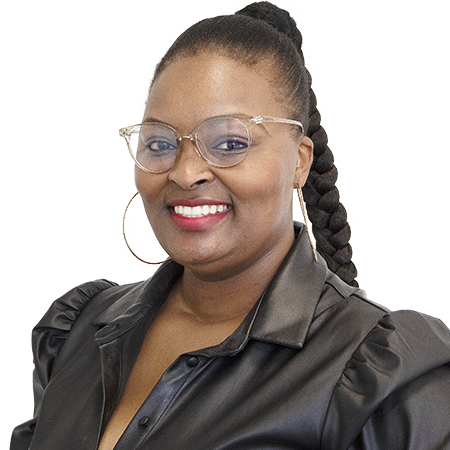 Amogelang Mashi
Associate Service Coordinator
Amogelang is an experienced Associate Service Coordinator with demonstrated history in the Financial Services industry as a Second Line Support Service Desk Coordinator as well as previous experience as a Scrum Master Coordinator.